Planning a Memorial BBQ or Feast
An excellent way to honour the memory of your loved one is to plan a memorial BBQ in the summer or an indoor feast during colder months.
You may also wish to plan the event as an annual event on the day you lost your loved one.
An annual memorial fishing derby could be another idea if you live in a community that enjoys ice fishing or sport fishing. Another excellent idea would be to have a wiener and marshmallow roast with a campfire.
An alternative to having a Memorial BBQ could be holding a Memorial Feast. Much of the planning would be the same; you would have to create a different menu. An excellent cost-saving idea would be to ask your family and friends to make dishes and bring them to the feast potluck style. An added touch would be to include some traditional foods. You can also make some of your loved one's favourite foods in their honour.
Remembering is an act of resurrection, each repetition a vital layer of mourning, in memory of those we are sure to meet again.
Planning a Memorial BBQ:
If you do not have a BBQ, borrow one from a friend or family member. If you are planning a larger event, you may need two or three.
Ensure that you have the following items available: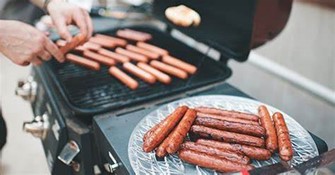 Grill Checklist:
Spatula
Tongs
Grill fork
Grill gloves or oven mitts
Apron
Propane or charcoal
Aluminum Foil
Tea Towels
Paper towel
Aluminum or metal trays
Food items:
Hamburger patties
Hot dogs
Smokies
Hamburger buns
Hot dog buns
Potato salad
Macaroni salad
Green salad
Coleslaw
Desserts
*Ask family and friends to make salads or desserts and bring them to cut costs and save you some time. Also, if you expect many people, serving hotdogs or smokies is cheaper than hamburgers.
Other food ideas:
Watermelon, berries, and other summer fruits
Cut raw veggies and ranch dip or dressing
Potato chips
Dinner Rolls or baked or fried Bannock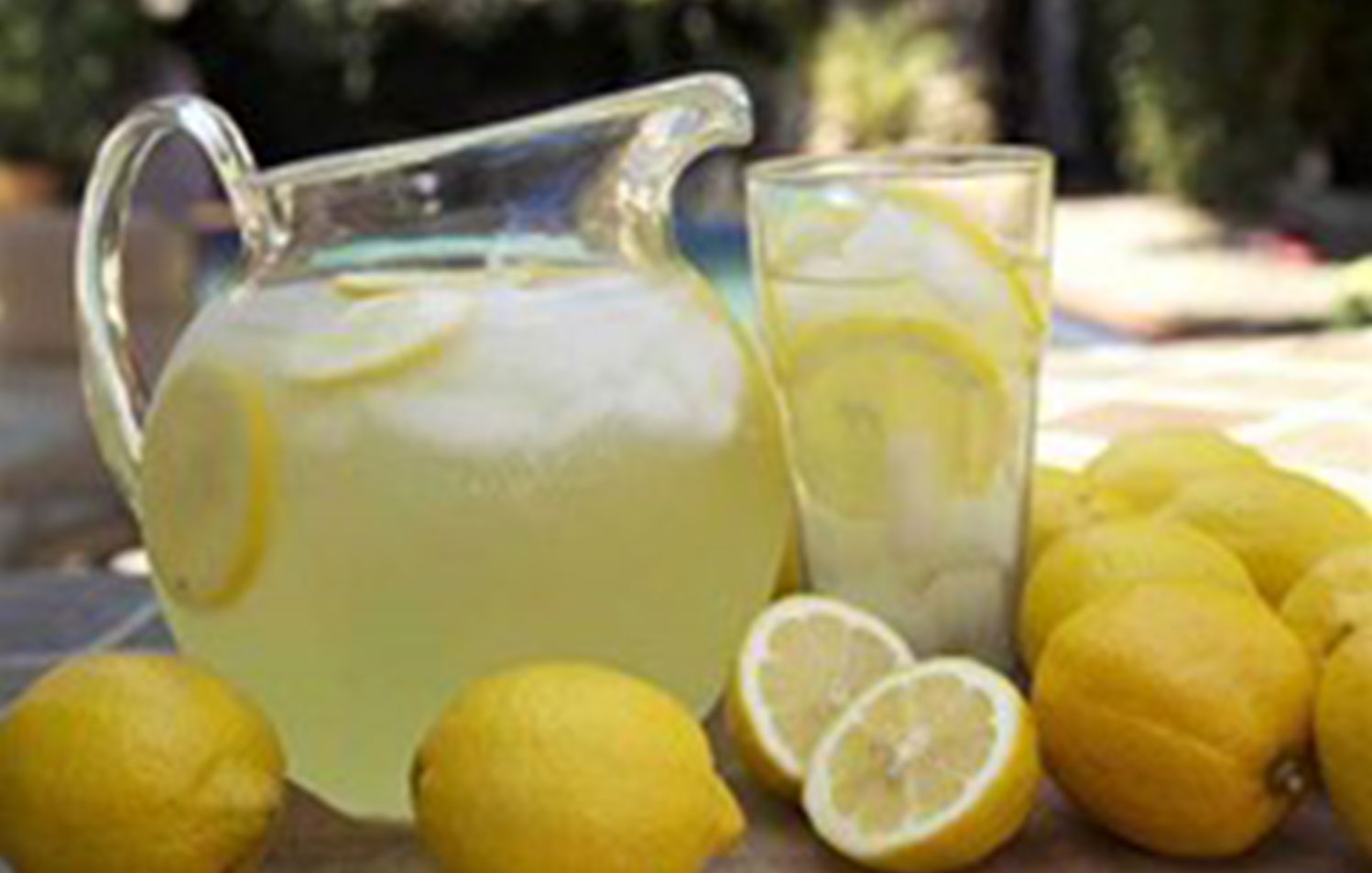 Beverage Checklist:
Coffee & Tea
Milk and/or Cream
Sugar, and artificial sweetener
Lemonade
Fruit Punch or juice
Pop (include diet or sugar-free options)
Water
Styrofoam cups
Plastic Cups
Cooler
Ice
Condiments & Toppings:
BBQ sauce
Mustard
Ketchup
Relish
Mayo
Hot Sauce
Cheese
Sliced tomatoes
Lettuce
Sliced onions
Pickles
Table setting checklist:
*An environmentally friendly option would be to ask people to bring feast bundles of reusable bowls, cups, plates, and cutlery.
Plates and bowls
Forks, spoons, and knives
Serving spoons
Cups (for cold and hot drinks)
Napkins
Table cloths
Cutting board & knife
Other important items:
First aid kit
Fire extinguisher
Sunscreen
Bug spray
Garbage bags
Lawn chairs or fold-up chairs
Picnic tables
A table for a framed memorial photograph, candles, and other similar items
Tobacco and a gift/honourarium for the Elder to say opening and closing prayers, bless the food, and provide cultural support for the event
Ideas for activities:
Races for kids and adults (various types, running, potato sack races, backward, three-legged races, etc.)
Jigging or square-dancing competitions or demonstrations
Have a Pow wow demonstration (even if you can only invite a few dancers and use pre-recorded Pow wow music)
Have a cribbage tournament for adults
A scavenger hunt for kids
Karaoke competition
Sample agenda:
Begin with an opening prayer
You may offer a smudge for those who practice Native spirituality
Have a family member or friend say a few words about your loved one
You can have a moment of silence if you wish
You may wish to have a few fun activities
Have an Elder say a prayer to bless the food
Announce cultural protocols and housekeeping items (Elders eat first, followed by honoured guests; remind guests to keep the area clean, tell people where they can dispose of their garbage, etc.)
Have the BBQ or feast
Have some more fun activities
Closing prayer/thank everyone for coming